About Victory Video Productions: Professional Video Production Services
Victory Video offers filming, editing, copying and DVD production services. We specialize in social and business videography, while being flexible and experienced enough to take on a wide range of work. We are based in Loughton, on the London/Essex borders, and therefore have easy access to central and outer London and surrounding counties. We can put together teams to cope with a wide range of commissions, and can source actors, voice over artistes and presenters for corporate and commercial projects.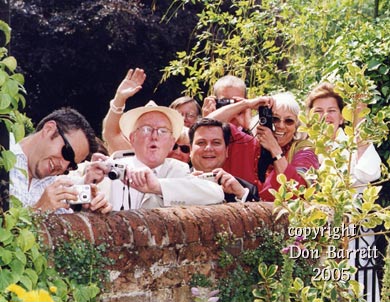 We pride ourselves on our friendly yet professional approach to every enquiry. Our aim is to put together a creative proposal to more than fulfil your requirements at a reasonable cost.
We are used to filming a wide range of events from weddings and social events to motor sports, from business or product promos to concert performances. We also provide freelance cameraman and editing services. We can provide the rushes on SDHC card, tape, hard drive or DVD.
Whatever the commission we are always well-prepared, on time, and courteous towards our client, talent and public alike. For filming and video production in Essex, London and the South East, covering business, events, weddings and corporate work, you can trust the professionalism of Victory Video.

Planning Makes Perfect
There's an awful lot to be done before the camera starts rolling, not that it "rolls" any more, but you get my drift. Most films that fail do so because they do not connect with an audience intellectually or emotionally, the story line is muddled, unbelievable or largely absent, and no-one cares about the fate of the protagonists - and the best camerawork and design will not save such a film! Just "filming what's in front of you" will certainly create a record, but it is likely to be a dull, lifeless thing, so we would prefer to help you "find the story" and plan together to create something more lively, and more involving. After all, even (some might say, especially) a wedding has a storyline - but more on that elsewhere!